Spectrum Artwork Paint Inc.
Experience Exceptional Painting Services with Spectrum Artwork Paint
Orange County Top-Rated Painting Services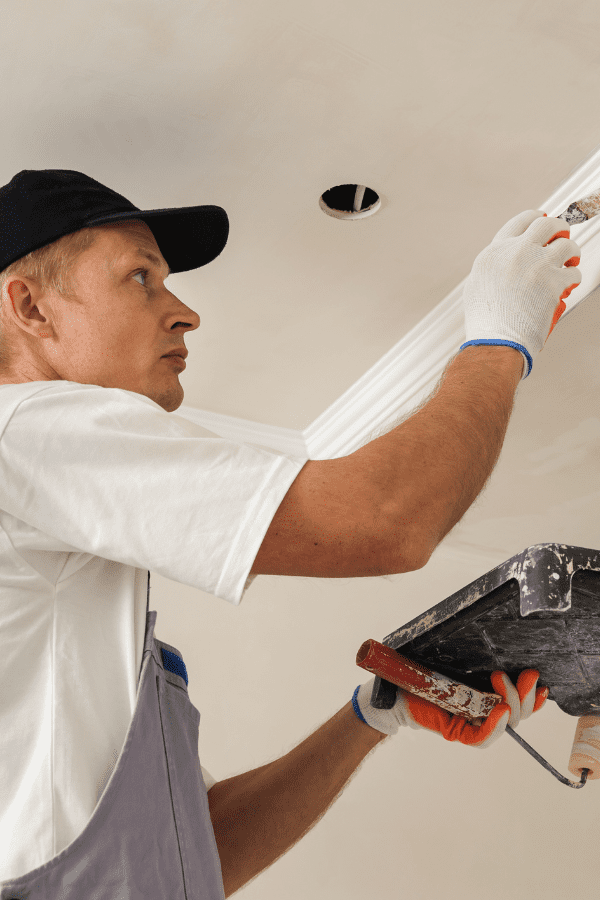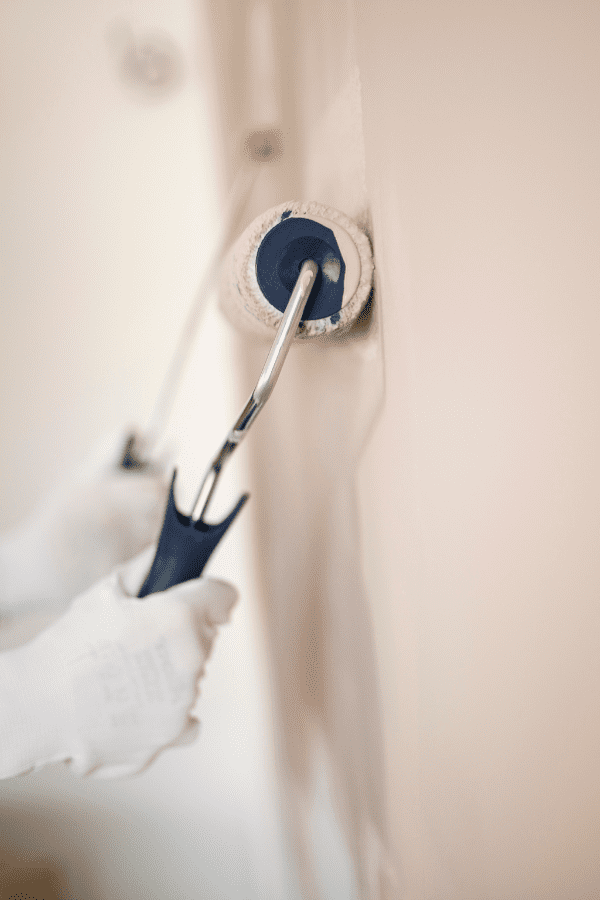 About Spectrum Artwork Paint
We Elevate The Beauty Of Your Home
Welcome to Spectrum Artwork Paint, where quality and customer satisfaction are our top priorities. As a family-owned and operated painting company with years of experience, we are dedicated to providing the highest level of service and attention to detail. Our experienced painters specialize in both interior and exterior painting, as well as specialty finishes such as textured walls and ceilings. We use only the highest-quality paints and materials and our team is fully licensed and insured for your peace of mind. At Spectrum, we believe in open communication and building strong relationships with our clients.
Contact us today to schedule a consultation and experience the advantage of working with a team of professionals who truly care about delivering the best results.
We Are Experts In Painting
At Spectrum Artwork Paint, we have a team of experts with a wealth of experience in the painting industry. Our painters are fully trained, licensed and insured, and they are equipped with the knowledge and skills to tackle any painting project, big or small.
Our team is well-versed in the latest techniques and technologies, and they are committed to staying up-to-date with industry trends and advancements. This ensures that we are able to provide our clients with the highest quality service, using the most advanced and effective methods.
At Spectrum Artwork Paint, we are dedicated to providing our clients with the best possible service. Our team of experts is ready to work with you to achieve the results you desire. Whether you are looking to refresh the look of your home or business, or you have a specific vision in mind, we have the expertise to bring it to life.
Getting our service is easy and can be done in just 3 simple steps:
At Spectrum Artwork Paint, we are committed to providing our clients with the finest craftsmanship and top-quality painting services. Our dedicated team is known for their strong work ethic, attention to detail, and punctuality. We offer personalized options and a wide range of prices to cater to every budget, so you can find the solution that works best for you.